4 tags
12 tags
6 tags
FACT
bon-bon: The older I get the more I realise there are no grown ups and nobody knows what the fuck they're doing.
12 tags
The Ghosts - 'That's The Spirit of 21st Century... →
Award worthy debut album, 'The End' (October 2012) wins acclaim across the board for UK electro beat sensation band selected for SXSW 2013, were world wide on Playhard live music stream show in April, and are gaining more stateside attention right now….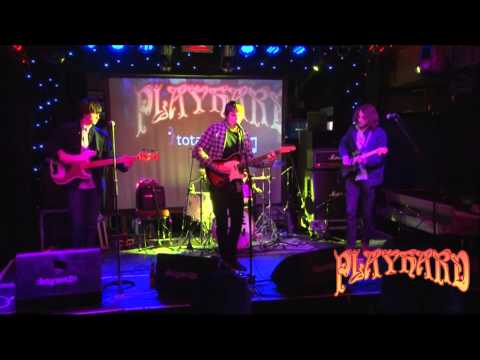 9 tags
12 tags
16 tags
8 tags
13 tags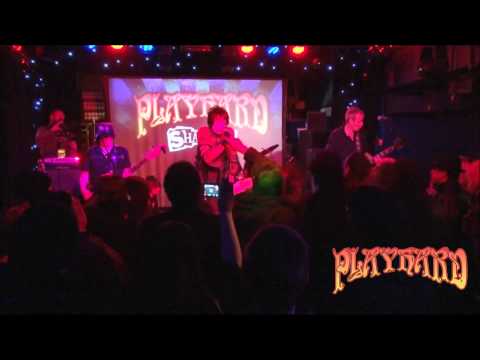 7 tags
Dingwalls 40th Anniversary - words / pictures by... →
…the 40th birthday of one of Camden's most famous live spots- Dingwalls. On the bill were Sham 69, Where's Strutter and The Din. Since 1973 an eclectic array of talents —-
11 tags
15 tags
7 tags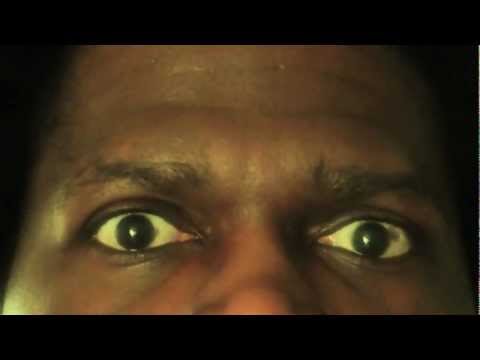 9 tags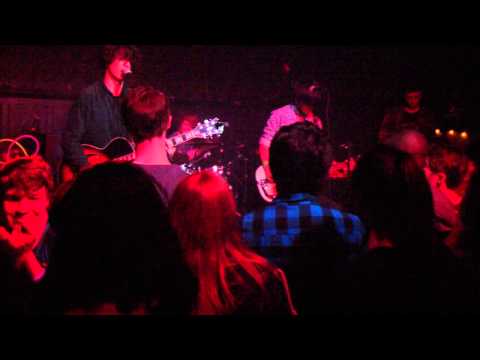 11 tags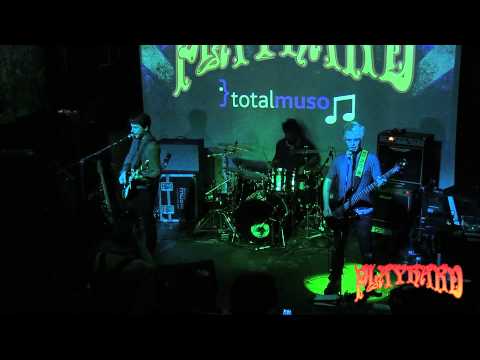 6 tags
"Imagination is more important than knowledge, for knowledge is limited while..."
– Albert Einstein
15 tags
Iain Reid photography; Playhard at The Purple... →
15 tags
Rupert Hitchcox photography; Marner Brown, Rev78,... →
More work and photographers blog at http://www.ruperthitchcox.com
13 tags
16 tags
17 tags
5 tags
11 tags
12 tags
Bad Wolf - world wide 9 November - end of the... →
Bad Wolf. The hot UK ROCK trio play world wide Friday 9/11 2100hrs GMT and talk Dr Who with MTM.tv @ukbadwolf
6 tags
8 tags
26 tags
13 tags
Photo / Video : click here for launch of ArtBeat @... →
Uniqulture created a new multi media event on Thursday 27th September in London. GigSlutz (DJs, film makers, radio show) and MTM.tv (film and video makers) joined forces with http://facebook.com/artbeat.stars and photographer, Rupert Hitchcox. It was something very special on the music magic scale… The next event (25th October) stars Goldheart Assembly, The Carnabys and Jamie Fisher live on...
7 tags
5 tags
1 tag
16 tags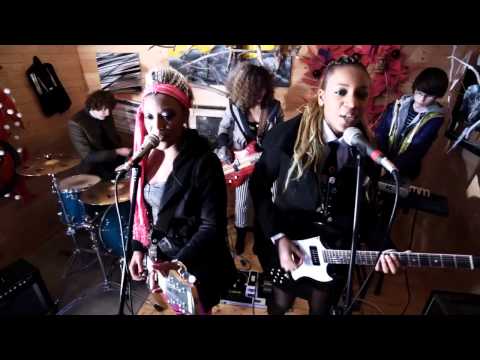 14 tags
11 tags
11 tags
8 tags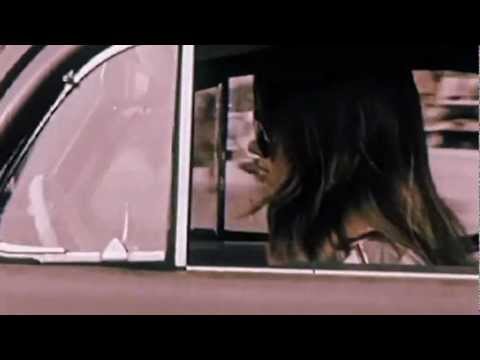 9 tags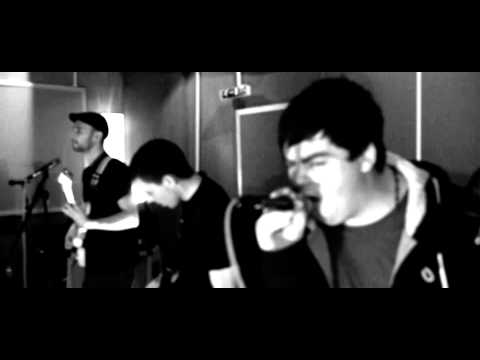 9 tags
12 tags